Select which transport modes you would like to see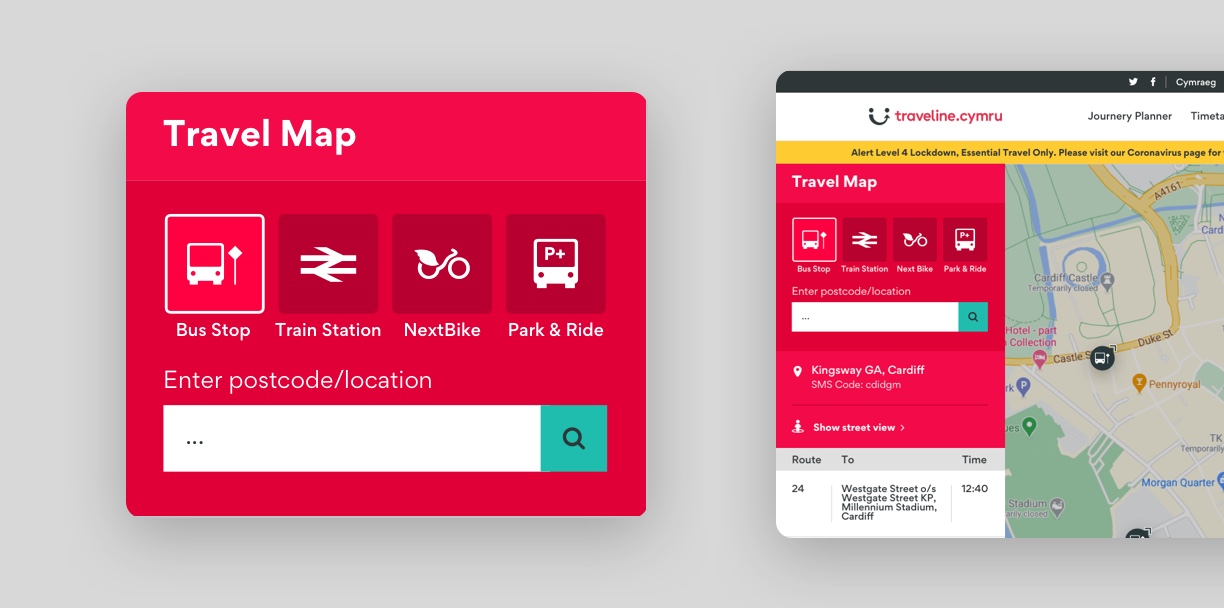 Welcome to our brand new Travel Map
(which has replaced our Bus Stop Finder)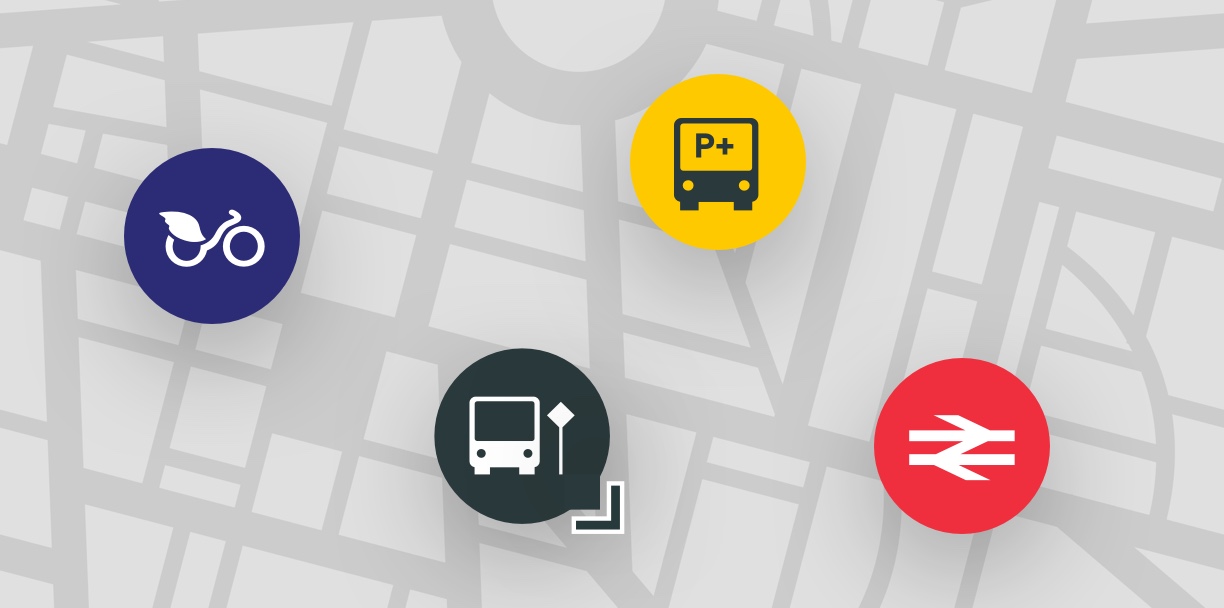 Our Travel Map allows you to find all the bus stops, train stations, park & ride stops and Nextbike stations within your searched location.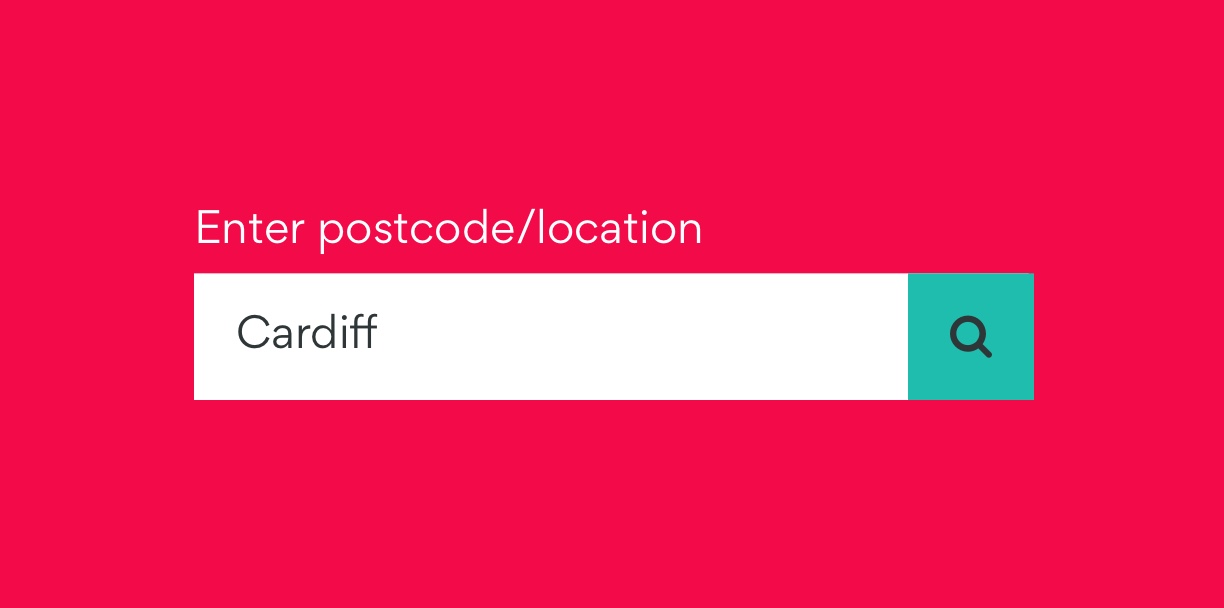 Simply search for a location you would like to travel within or use your current location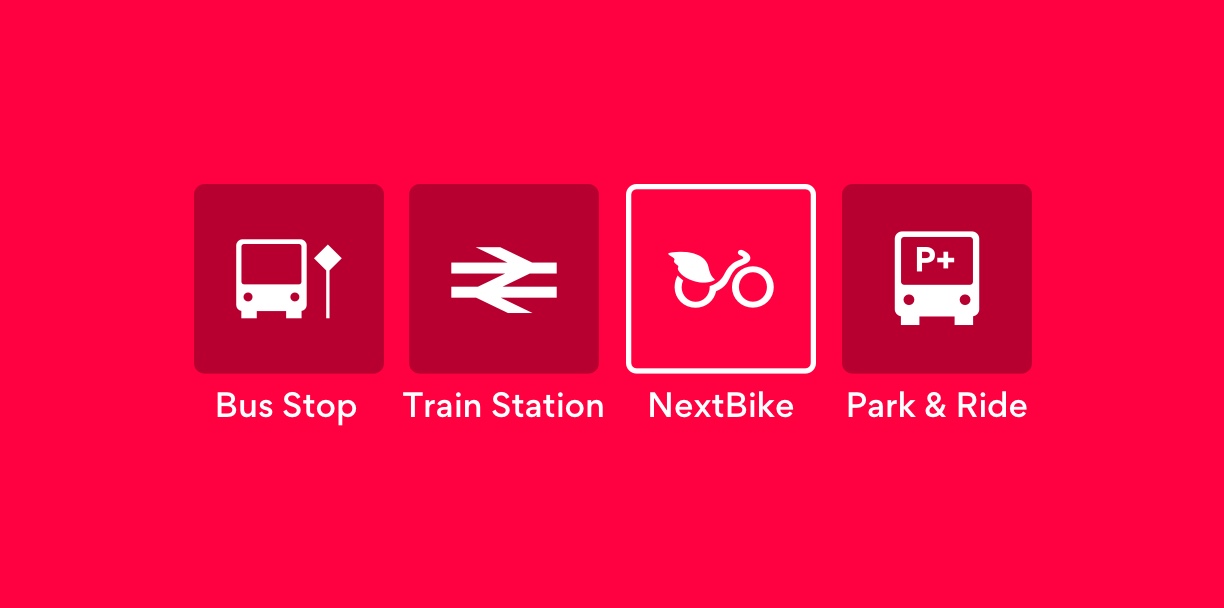 Select which transport modes you would like to see on the map by clicking one, some or all of the icon options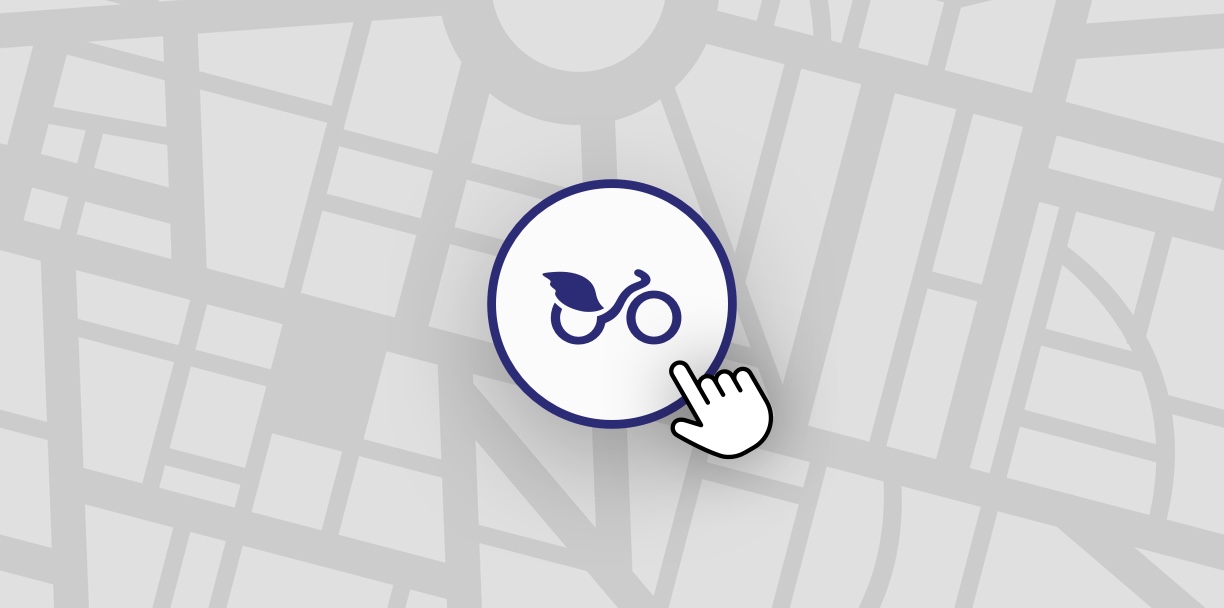 Click on the travel icons that show in your searched area for more information.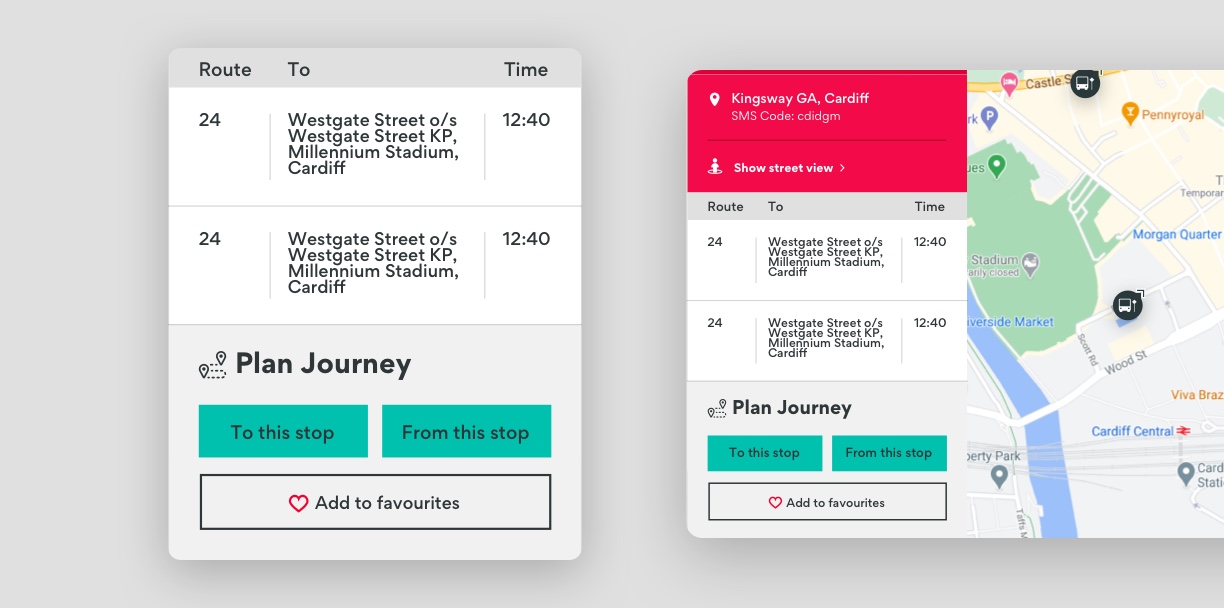 View timetables of bus and train services, details of park & ride timetables and how many bikes are available at a Nextbike station.