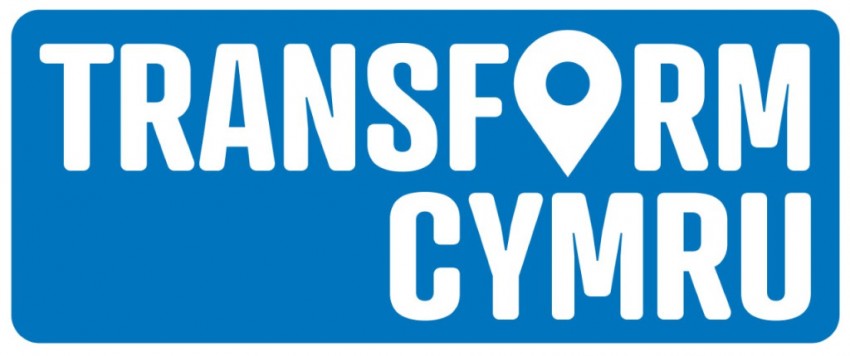 Transform Cymru's sustainable transport vision for a post-lockdown Wales
25 June 2020
---
Coronavirus has signalled a change in behaviour. Lock down has meant that people have been forced to change how they live on a daily basis only leaving their homes for the absolute bare essentials.
While this change has resulted in a devastating blow to the public transport sector, Transform Cymru sees it as an opportunity to hit the reset button.
Whilst recognising that the current crisis creates provides certain barriers for the industry, they believe that there is also an opportunity to promote modal shift and change the way people travel for the good of the future.
Transform Cymru is promoting an inclusive vision where communities across Wales are connected through a sustainable, affordable and safe transport network meeting the needs of passengers of all ages, backgrounds and ability.
As a coalition, Transform Cymru are committed to working with Welsh Government, Transport for Wales and Local Authorities to make this a reality for the people of Wales.
In order to achieve this vision, Transform Cymru are asking local authorities to apply 7 steps:
Encourage people to stay local
Provide more space for walking and cycling
Rebuild passenger confidence in public transport
Support innovative transport solutions
Ensure access from the outset
Work with communities to develop solutions
Current members include Bus Users, Welsh Cycling, CPT, Community Transport Association and us here at Traveline Cymru.
Want to find out more?
Visit https://transformcymru.org/ and see their Publications section to read the vision for 2020. 
How can you support this?
You can help by following @CymruTransform and sharing their messages.
Interested in becoming a member of Transform Cymru?
Please email sustranscymru@sustrans.org.uk
All news
Share this post