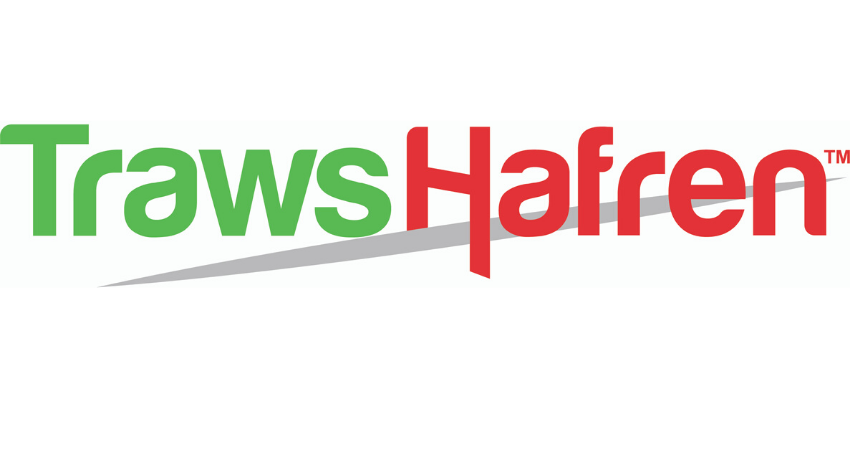 New X7 Chepstow to Bristol service starting on Monday 15th June 2020
18 June 2020
---
NAT Group, in partnership with TrawsCymru and Monmouthshire Council, have announced plans to continue the 'Severn Express' bus route, which is an existing bus route that operates between Chepstow and Bristol via Cribbs Causeway and Clifton.
The route was re-launched on 15th June after being operated by First Group and then Stagecoach, but unfortunately terminated. The route has been reinstated after many voiced their opinions to the local authorities, NAT Group, TrawsCymru and Monmouthshire Council.
The route will operate via Cribbs Causeway and will enter Bristol via Clifton, which is believed to be the best possible route to avoid adverse congestion, and therefore reducing travel time.
Initially operating on a six-month pilot scheme, this will allow N.A.T to observe and see if there are any improvements needed, such as timetabling and scheduling.
Alongside the re-launch of the service comes the new dedicated app, which will offer pre-booking, live tracking and advanced cashless payment.
For more information on the service, please click here.
All news
Share this post