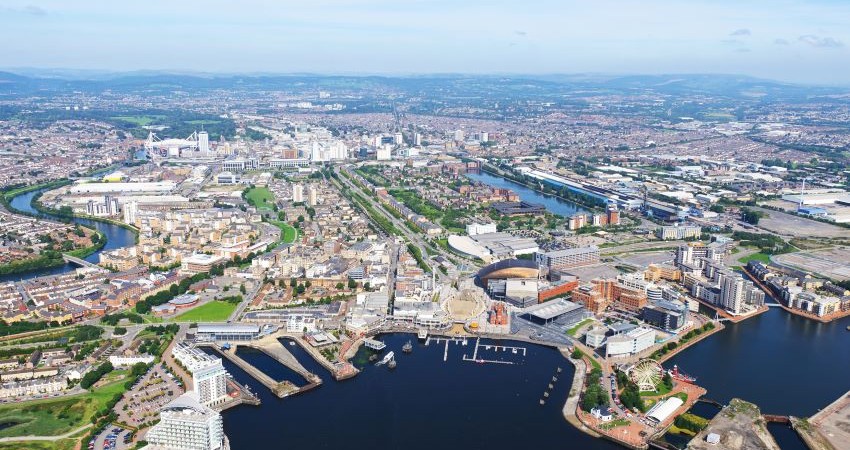 Wildflowers to be planted on top of bus stops in Cardiff to help attract bees
05 April 2020
---
The "bee bus stops" will be installed at more than 10 shelters across Cardiff city centre.
The plants will aim to attract various insects to the city centre and have already been used in other cities across the world.
A Cardiff council spokesman said: "We will be introducing bee bus stops in the city centre, where wildflowers and plants will be planted on the roof of specific bus stops to attract insects and most importantly bees."
The bus stops will be maintained by company Clear Channel.
In the Dutch city of Utrecht, wildflowers were installed on more than 300 of their bus stops last summer. The shelters not only support the city's biodiversity, such as honey bees and bumblebees, but they also help capture fine dust and store rainwater.
The roofs are looked after by workers who drive around in electric vehicles, and the bus stops have all been fitted with energy-efficient LED lights and bamboo benches.
They are just one of a number of measures Utrecht has introduced in a bid to improve air quality. The city aims to have "completely clean public transport" by 2028, including electric buses.
Information Source: The Telegraph
Image: © Visit Cardiff Network
All news
Share this post