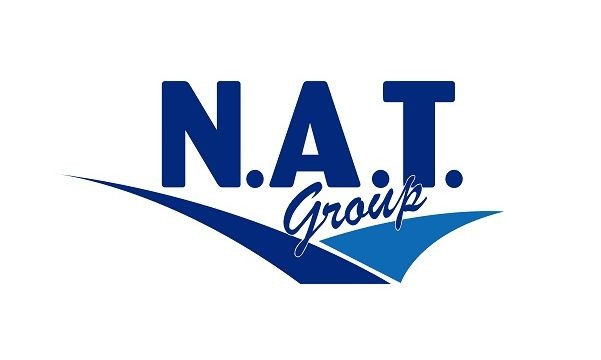 Update on New Adventure Travel Services 5 and X5
11 March 2020
---
Please see below for an update from New Adventure Travel on the 5 and X5 services:
With regret, we announce that routes FIVE and X5 will be ending in May 2020, with the last day of operation being Saturday May 2nd. A statement from our Managing Director follows:
"When I joined this business in mid-2019, I set a date of early 2020 to start making some significant strategic changes to the commercial direction of the business. That date gave me six months to analyse the business in great detail, before making any decisions.
Route X5 has been a troublesome route for a long time – It has often been affected by congestion and it's been a difficult service to run reliably because of issues in and around the A48 which directly affect the X5 route into Newport. There have also been a number of internal operational challenges including a driver shortage, predominantly brought about by a change in recruitment policy which was well overdue.
When I joined NAT Group, some alterations were made which resulted in a revised timetable and a more efficient operation from a financial point of view. At that point, we re-named the Newport end of the route 'FIVE'. However, the route still performs very poorly indeed overall and I am now confident that we will not be able to make the route perform sustainably in the medium term or indeed in the long term. As such, a difficult decision has been made and the FIVE & X5 routes will be cancelled with effect from May 4th 2020. The last day of operation will be Saturday May 2nd 2020.
What this cancelation enables us as a business to do is start concentrating more on our core City networks in Cardiff and Swansea, and our town network in Pontypridd. This change is very much 'Phase I' of a three-phase improvement plan for NAT Group.
To summarise, we will be shrinking the company size slightly overall, which will enable us to deliver what we do to a higher standard and more importantly, with the right number of drivers on the books to deliver it. At the moment, the business is stretched and it's creaking – Swift action is needed to firm it up, so that we have strong foundations to develop into the future.
We have an excellent new Head of Engineering who is making swift progress with vehicles and just like me, he and the rest of our team are entirely committed to ensuring that our buses and coaches are amongst the best in South Wales. We have collectively identified a number of changes that needed to be made within our business and work is underway to deliver these changes.
I do not like having to cancel routes, but it's important that the incredibly wide-reaching operation of NAT is condensed so that attention can be focused on doing slightly less, but in a more sustainable and high-quality fashion.
Certainly, I am very grateful indeed to those passengers who used the FIVE / X5 and supported it during difficult times – Alternative travel options for most sections of the route are available as a result of competing services 30, X30, 44 etc."
All news
Share this post