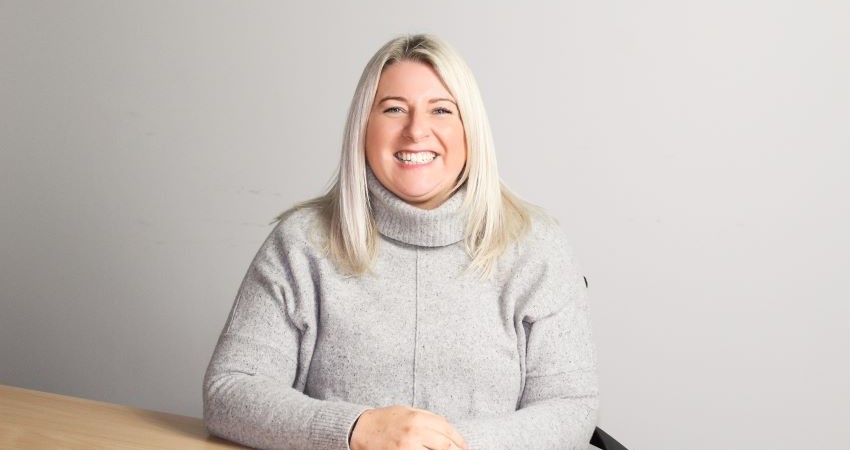 Traveline Cymru's Managing Director nominated for top women's award
02 March 2020
---
The Managing Director of Traveline Cymru is "over the moon" to have been shortlisted for this year's Welsh Women's Awards.
Jo Foxall has been named as a finalist in the Managing Director of the Year category of the awards, which are set to take place at The Exchange Hotel in March.
The awards, which are in their second year, aim to celebrate the success of dedicated and passionate women working in sectors throughout Wales, and aims to recognise their continued work and achievements.
Women from a range of sectors including female entrepreneurs, businesswomen, professionals, civil servants, charity workers and many more are among those who are honoured on the night.
On her nomination, Ms Foxall said it was an honour to be recognised alongside such inspirational women.
She said: "I am over the moon to have been shortlisted in this year's Welsh Women's Awards.
"These awards encapsulate everything that is admirable and inspirational about women working across Wales, so I am thrilled to have been recognised as part of this.
"I'd like to wish all my fellow nominees good luck, and I look forward to attending the event in March."
The nomination is the latest in a successful year for Ms Foxall and Traveline Cymru, following wins at the Wales Director of the Year Awards from the Institute of Directors and the Wales Transport Awards.
For media queries please contact Gemma Gwilym at jamjar on 01446 771265 or email gemma@jamjar.agency
All news
Share this post