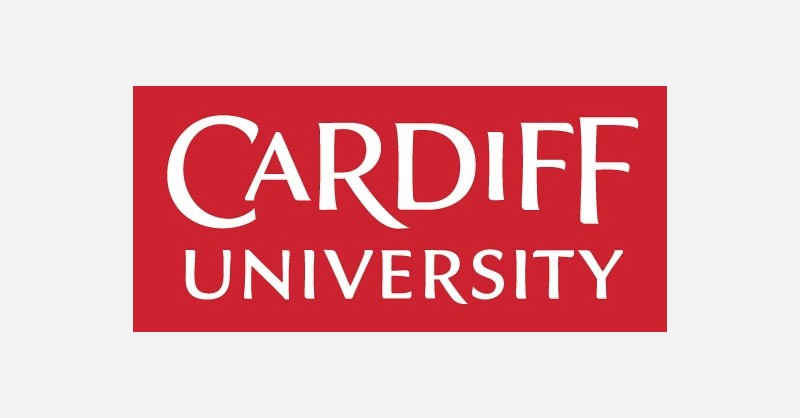 Job Vacancy: Travel, Transport and Parking Services Manager at Cardiff University
13 January 2020
---
Closing Date: 13/2/2020 (Cardiff University reserves the right to close this vacancy early should sufficient applications be received)
Cardiff University are looking to appoint a Travel, Transport and Parking Services Manager. This new role will be lead on development of the university's travel plan, develop and manage a centralised fleet management function and lead on the review and development of university parking.
The role will be part of the Estates Operations (Support Services) Management Team who manage a variety of other university wide FM services including Security and Portering, Waste Management, Cleaning, Reception Services and Building Management.
 
The Travel, Transport and Parking Services Manager will:
Provide guidance and advice on emerging local and national transport policies, legislation and practices to the University's Environmental Management System Steering Group, Estates and Campus Facilities and University colleges, schools and professional services,
Be responsible for the development, implementation and promotion of the University's Sustainable Travel Plan and Action Plan,
Be responsible for the development and implementation of the University's Vehicle Policy, including management of the University's vehicle fleet and advising on vehicle procurement,
Oversee the management of University car parks, parking management systems and associated policy,
Ensure the University complies with planning, and health and safety legislation with respect to Travel, Transport and Parking Services.
The position is a full-time, open-ended position (35 hours per week).
Salary:  £42,792 - £49,553 per annum (Grade 7).
Please visit the Cardiff University Job Opportunities page to see the Job Description (including purpose and duties), and Personal Specification in full. You can also apply for the position on this page.
All news
Share this post