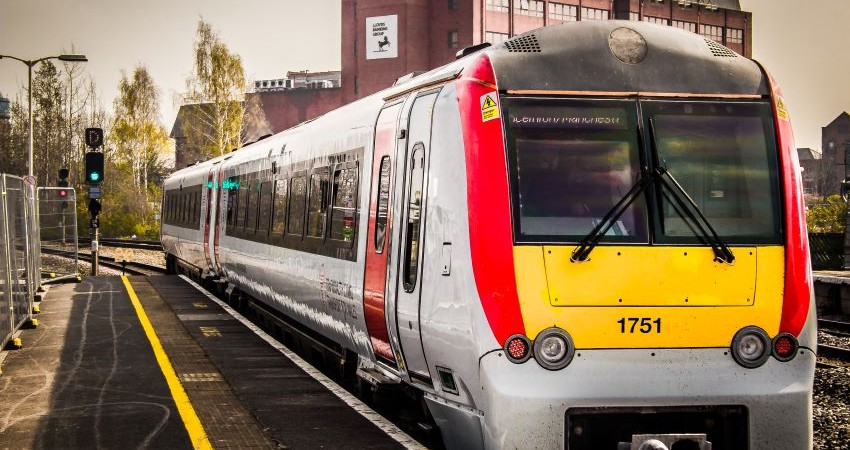 Train fares halved with new '16-17 Saver' railcard
15 August 2019
---
The railcard is available to purchase from 20th August and is valid from 2nd September onwards.
Department for Transport says users will make average savings of "£186 every year".
A railcard costs £30 and is valid for a year or until the user turns 18.
The new '16-17 Saver' railcard, announced earlier this year, will be available to purchase from Tuesday 20th August. The railcard will halve the cost of many rail fares for 16-17 year olds in England and Wales, as well as some services in Scotland.
The Department for Transport estimate that 1.2 million people will benefit from the scheme, who will make "average savings of £186 every year". Unlike other railcards, the 16-17 Saver can also be used during peak times and on season tickets, helping young people save even more when travelling to school, college or work.
What tickets can I use my 16-17 Saver on?
Standard Anytime and Anytime Day Singles and Returns
Standard Off-Peak and Off-Peak Day Singles and Returns
Standard Super Off-Peak and Super Off-Peak Day Singles and Returns
Standard Advance
Season tickets (including weekly, monthly and annual)
Most Rail Rovers fares
Gatwick Express, Stansted Express and Heathrow Express
PLUSBUS tickets
Those who currently hold a 16-25 railcard (offering a 1/3 discount on tickets) cannot exchange their existing railcard for the new 16-17 Saver. However, they can purchase the railcard for £25 to benefit from the new initiative. The 16-17 Saver will be valid for a year or until the customer turns 18 years old, whichever comes first, and does not extend beyond this age range.
The rail minister, Chris Heaton-Harris, said: "The brand-new Saver means that a generation of rail passengers can now benefit from cheaper fares, keeping money in their pocket and helping them get to school, college and work."
The 16-17 railcard will be available to buy online or by calling 0345 301 1656 from 9am on Tuesday 20th August. The card is then valid to use from 2nd September, in line with the start of the new academic year.
Information Source: Independent/ Transport for Wales
All news
Share this post