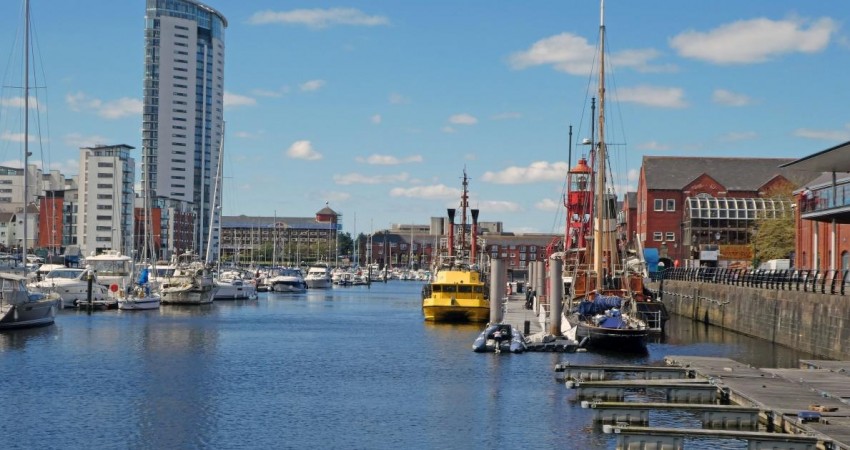 Visitors encouraged to travel to 'Swansea Bay Without a Car'
31 July 2019
---
The stunning Swansea Bay region comprises the city of Swansea, nearby towns of Neath and Port Talbot and its amazing rural hinterland of Gower and the western valleys. As it stands, around 90% of visitors travel to the region by car.
Tourism Swansea Bay have teamed up with sustainable travel and transport partnership BayTrans to position the region as a truly green destination. This joint initiative is striving to change perceptions and inform visitors that the incredible beauty of Swansea Bay is available to all, including those without personal motorised transport.
The organisations have put together comprehensive information on travelling to, from and around the region without a car. Swansea Bay Without a Car promotes greener tourism with the primary emphasis on reasons people visit the area, alongside local travel options to visit exciting destinations, activities and beaches.
The Swansea Bay Without a Car website offers information on public transport, buses, cycle routes and footpaths, as well as specific travel information for a range of individual attractions and local services in further detail.
BayTrans is a sustainable travel and tourism partnership supported by local authorities, transport operators, walking and cycling organisations.
Tourism Swansea Bay is a membership organisation dedicated to supporting and improving the tourism product in the region.
For more information, please visit the Swansea Bay Without a Car website.
All news
Share this post