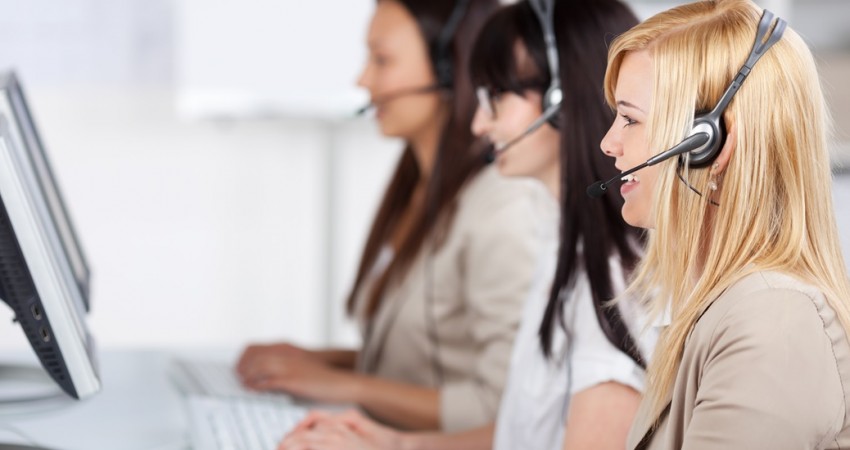 PTI Cymru kick starts 2019 with new contract wins
01 February 2019
---
PTI Cymru, the umbrella organisation that operates Contact Centre Cymru, has kicked off the New Year with exciting new contract wins.
Scooping two significant deals with DriveTech and Vibrant Nation, the organisation has boosted business with new contracts which will be managed by its expert contact centre.
PTI Cymru's contact centre in Penrhyndeudraeth will now take all bilingual enquiries for DriveTech, providing essential support to its users seeking to book speed awareness courses and driver education in the Welsh language.
It will also provide a bilingual reception service for Vibrant Nation, a trading company of the Welsh Sports Association providing DBS checks.
It's contact centre currently provides support to a wealth of organisations, including rail franchise Transport for Wales Services, Kier Group, Nextbikes, and its own public information service, Traveline Cymru.
Jo Foxall, Managing Director at PTI Cymru said she was delighted with the new contracts on its roster.
She said: "We're absolutely thrilled to work with both DriveTech and Vibrant Nation, and our reputation for excellence and customer service has played a crucial role in developing robust relationships across Wales.
"We had an incredible 2018, and to start the New Year with such positivity is the cherry on top of a fantastic year. These new contract wins are a testament to the hard work of our dedicated team, who consistently go above and beyond to support our customers, in both the English and Welsh languages. We're well placed to deliver the highest standards in customer service, and we're thrilled that these fantastic businesses have put their customer care in our hands."
Des Morrison, Director of Police and Public Sector Contracts at DriveTech said he was "delighted" to be working with the organisation.
He said: "PTI Cymru's excellent reputation, along with its professional and friendly level of service delivery is completely complementary to our style of delivering customer excellence. We work hard to offer all our customers excellent service and our partnership with PTI Cymru ensures our Welsh speaking customers will enjoy a top-drawer level of support."
Josephine Pakes, Business Support Manager at Vibrant Nation also commended the company on its professionalism.
She said: "Vibrant Nation, the trading company of the Welsh Sports Association, chose to work with PTI Cymru to complement our Welsh bilingual DBS service. We really wanted customers to be able to speak to a human being, in English or Welsh if our lines are busy. We believe this is a service our clients really appreciate and ensures we don't miss a call.  PTI Cymru have met all our needs with its excellent bilingual service and friendly and professional team."
All news
Share this post